MRP ()
Regular price
₹ 89.29
Sale price
₹ 116.07
Unit price
per
Sale
Sold out
Therapeutic Uses (Benefits)

View full details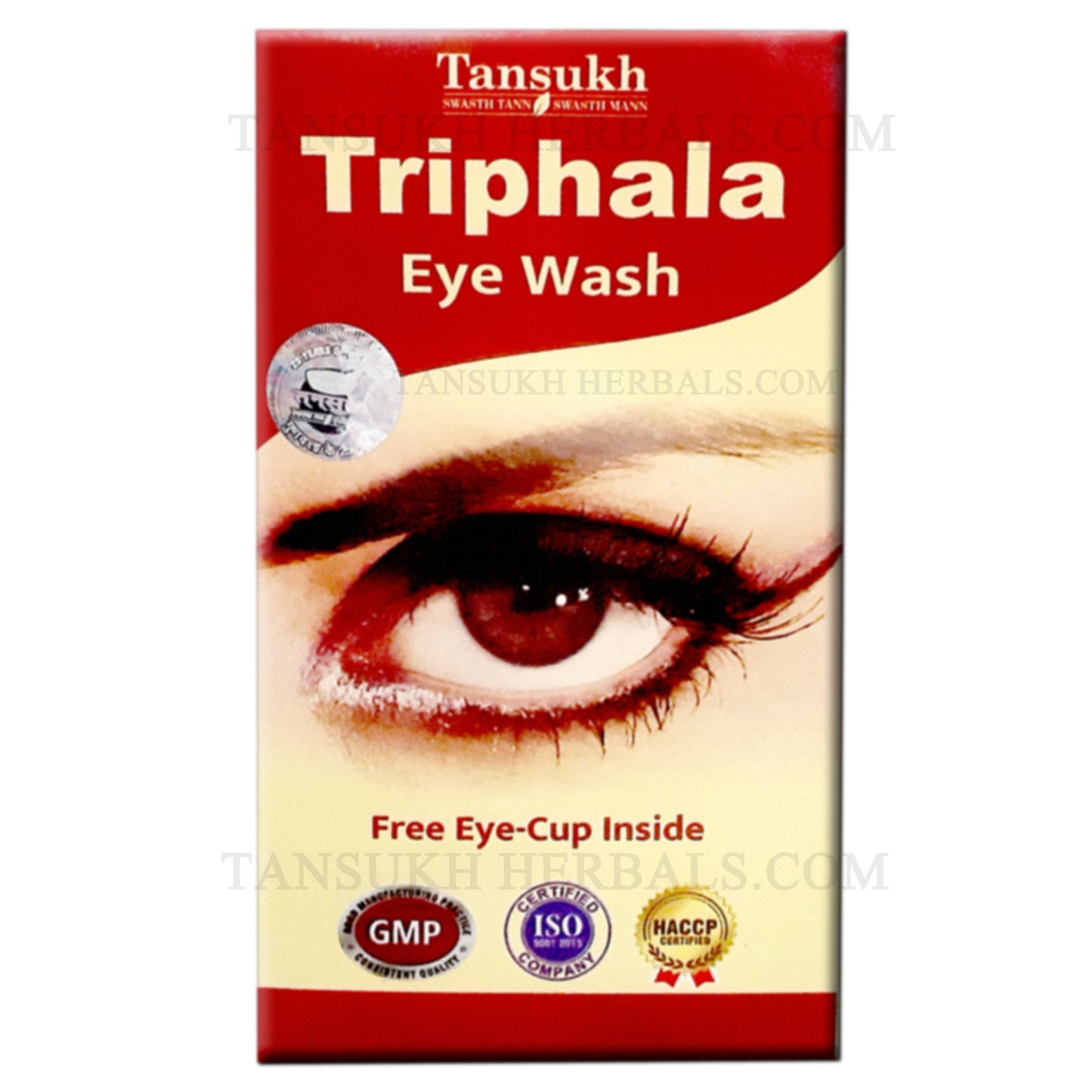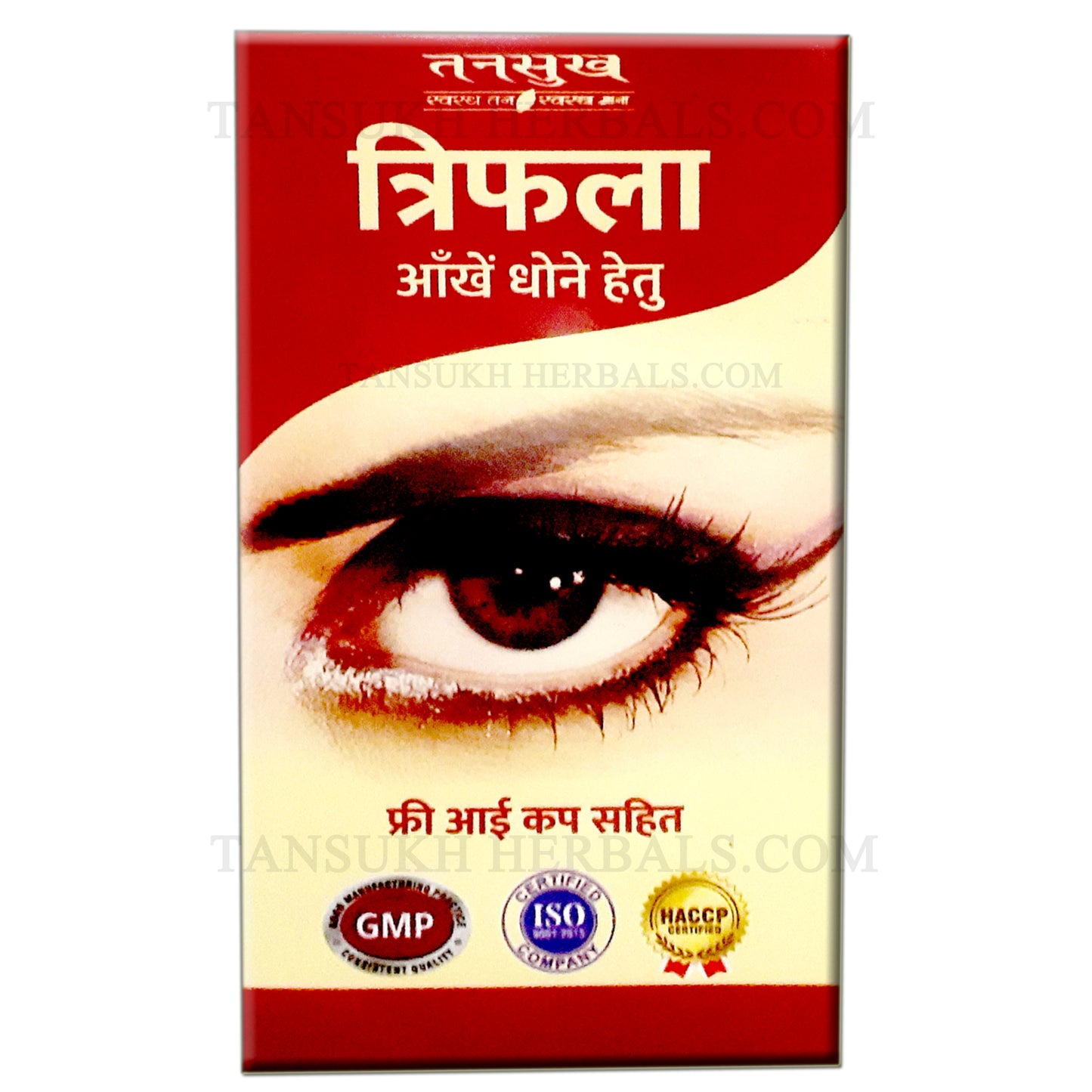 Tansukh Triphala Eye Wash for Eye Irritation and Itchiness . Triphala Eye Wash is not a Powder but Granules which melt easily in Water and It Would Not Damage or Irritate Your Eyes .Take Care of Your Eyes Using with Ayurveda . Your Complete Eye Care Product. It's constant use keeps The Eyes Healthy and Improves the Power of Vision. It gives soothing Effect to The Eyes.
Key Ingredients:
Embalica Officinalis, Terminalia Bellerica, Terminalia Chebula
Directions for Use:
Take 100ml of clean water in a ceramic or glass bowl and put 20-25 granules of Triphala at night. Next Morning filter this preparation though a clean sieve. Fill the eyes cup with this filtered Tripahla Solution by Bringing your head Close to the Eyes Cup. then open and close your eyelid many times in this solution only. During this process put your hand on other eyes to facilitate the above action. Change the solution and wash the other eye too in the same manner. The prepared solution should be used only once.
Buy Improved Triphala Eye Wash with Free Eye Wash Cup
Available in (Size):
1 Kg and 100g
Safety Information:
Read the label Carefully before use
Store in a cool place and dry place, Away from direct sunlight
Keep out of the reach of children
Do not exceed the recommended dose