MRP ()
Regular price
Sale price
₹ 174.11
Unit price
per
Sale
Sold out
Therapeutic Uses (Benefits)

View full details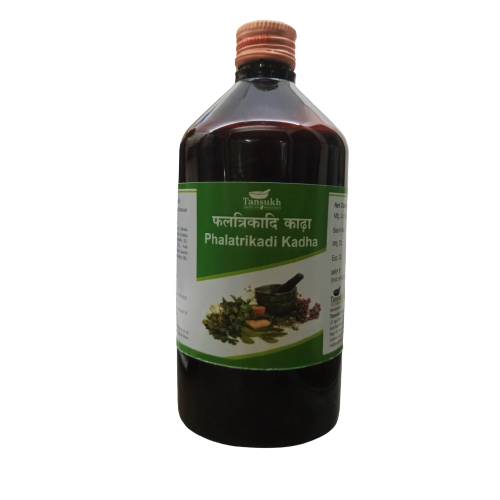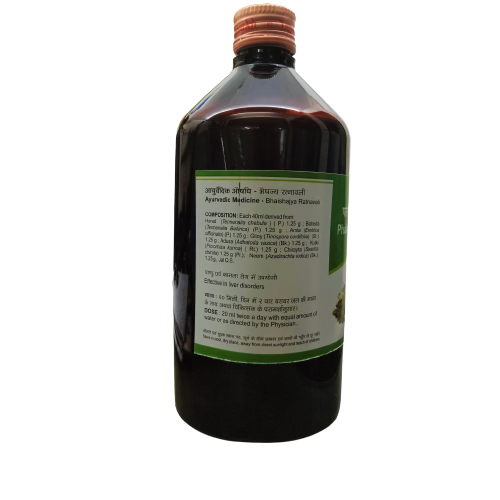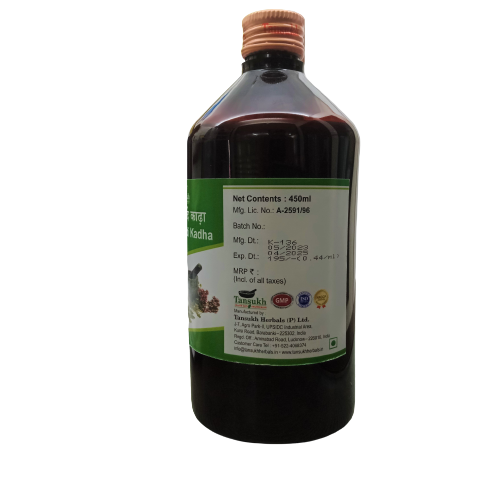 Phalatrikadi Kvath Choorna is an ayurvedic concoction that has the goodness of highly beneficial ingredients like Harad, neem, amla, chirayta, kutki and baheda. It is an age-old classical formula to treat several heart, liver, blood and skin conditions. 

It comes in powder form and requires boiling and straining before use. You can also find Tansukh Phalatrikadi kashaya, which is a decoction preparation of several ingredients. It is a safe-to-use Ayurvedic medicinal formula for boosting overall health with zero side effects. However, for best results, you can consult an ayurvedacharya before use.


Baheda (Terminalia Ballirica)
Increases appetite
Controls flatulence and bloating
Helps in digestion
Amla (Indian Gooseberry)
Promotes liver function
Improves digestion
Improves kidney health
High in vitamin C
High in Antioxidants
Good for hair growth
Giloy
Controls blood sugar levels
Boosts platelets count
Treats arthritis and gout
Good for dengue fever
Reduces stress and anxiety
 Kutki (hellebore)
It has anti-inflammatory properties
Helps in bowel movement
Deters growth of tumours and cancerous cells
Reduces the chances of ulcer formation
It can treat respiratory problems
 Adusa (Malabar Nut)
Helps clear nasal congestion
Remedy from cough and cold
Reduces skin rashes
Neem 
Detoxifies body
great for skin
Reduces pimples and acne
Increases immunity
Prevents gastrointestinal diseases 
Helps in healing wounds
 Chirayta
Prevents gas and bloating
Cures indigestion and upset stomach
It has laxative properties for better bowel movement
Phalatrikadi kwath churna is also effective in treating diarrhoea  
Storage
Store फलत्रिकादि क्वाथ in a cool, dry place
Store it in an airtight container
Keep it at room temperature
Dosage
Take 5gm to 10gm per use
You can take

 

phalatrikadi kashaya

 

two to three times per day
Shelf life
Phalatrikadi guggul

 

is best before 24 months from the date of manufacture. 
Once you open the package, use the content within 2 to 4 months. 
Where You Can Buy
You can buy Phalatrikadi kadha online on popular websites like Amazon and Flipkart. You can also search for phalatrikadi kwath in Hindi on the internet to purchase it online. It retails for a very reasonable price. You can also buy Phalatrikadi Kwath churna over the counter at your nearest Ayurvedic store